Who Are We?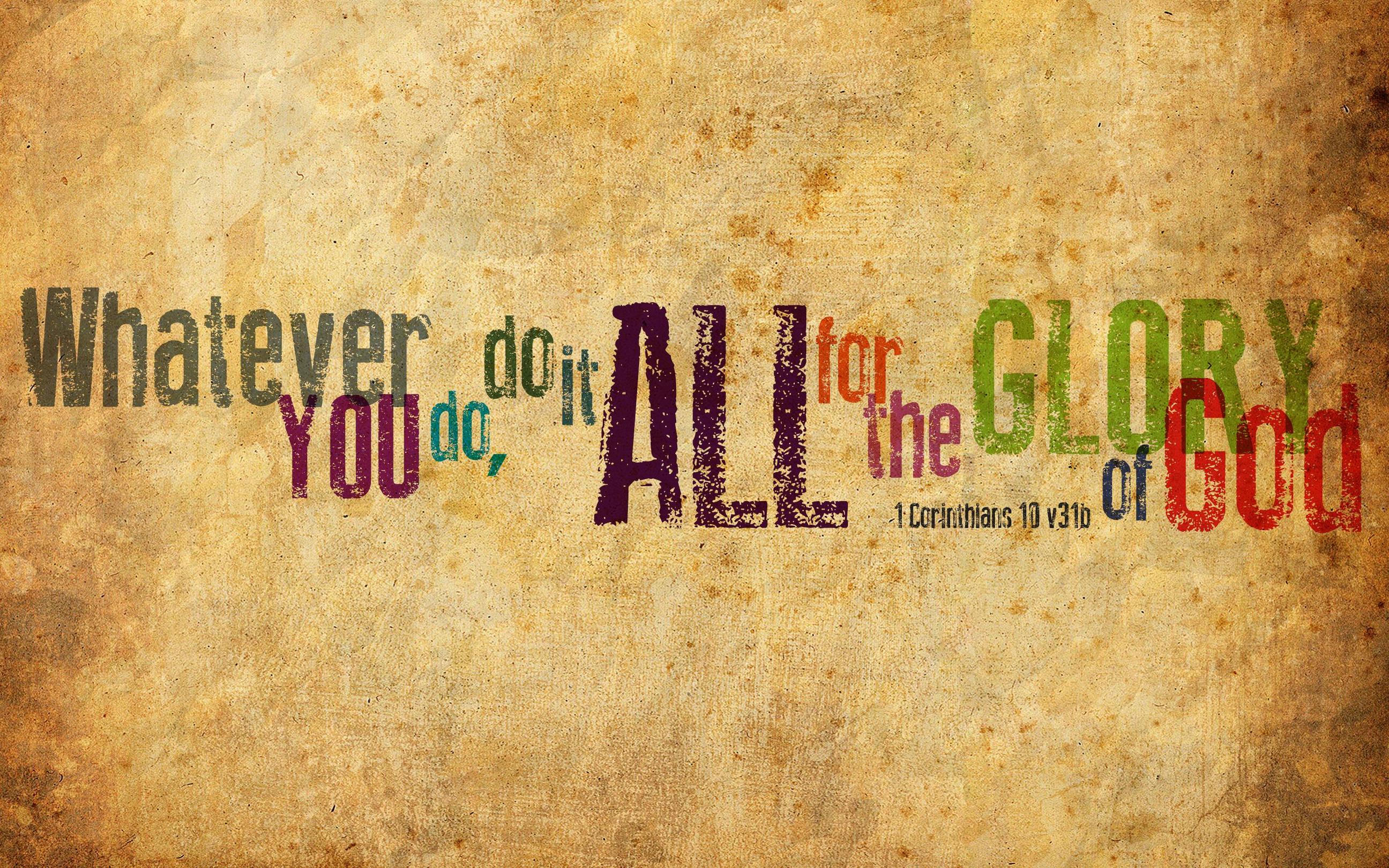 Our Church
We rejoice that people come to Calvary Presbyterian Church from all walks of life. We are a body of believers gladly dependent upon the grace of God and our greatest desire is to know and glorify Him. Amazingly, in spite of our sin and imperfections, we rejoice that in His infinite goodness God has chosen to display His "manifold wisdom" through the church.
Our Distinctives
Reformed – Calvary Presbyterian Church is a Reformed congregation. As Reformed believers we emphasize

the absolute authority of the Scriptures in all matters of faith and practice;

the sovereignty of God over all things;

God's covenant of grace – a covenant that extends through the Old and New Testaments into today, and culminates in the person and work of Jesus Christ;

the Law of God, which reveals God's will for mankind, shows us our need for a savior, and guides us in righteousness;

the church as God's covenant community under the headship of Christ; and

the kingdom of God, a kingdom that is now growing as the gospel advances, and will one day reach completion when Christ returns in power and glory.

Evangelical – As an evangelical church we emphasize the biblical truths that salvation is by grace through faith in Christ alone.


Presbyterian – We are a member church of the Presbyterian Church in America and of the New Jersey Presbytery . Our church is governed locally by a board of elders who are nominated and called by the congregation. Because we recognize the church is more than just a local body, we are also governed by a regional body of churches called a presbytery, and by a national body of churches called the General Assembly.

Multi-Generational and Family Oriented – We rejoice that people come to Calvary from all ages and all walks of life. We are careful not to establish a "target audience" that defines who we are as a church. We value the family and offer numerous educational and growth opportunities for children and adults of all ages.